Sales & Promotions

Get $25 off purchace of $75

The Mix & Match Sale has begun!

Buy - Sell - Trade Event at Hannoush Jewelers!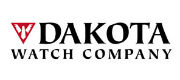 Save on all regular price Dakota Watch merchandise.

Save on select Yankee Candles!

Save on the new MegaFood Products!

Great coupon for Beauty Plus Salon!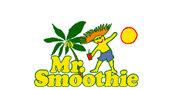 Save everyday at Mr. Smoothie!

Sicilian Delight SPECIALS.
*$14.99 Large Cheese Pizza and 4 medium drinks.
Gift Cards