Sales & Promotions

Save on your outfit from Charlotte Russe!

Free Bandora Bracelet at Hannoush Jewelers!

Save now on cardiovascular items!

Save now on Organic Doctor items!

Sve now on back to school shopping at Famous Footwear!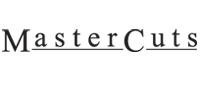 Get your haircut and save at MasterCuts!

Great Halloween deals at Yankee Candle this September!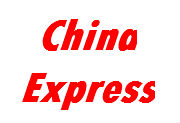 Great meal deal at China Express!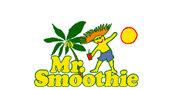 Save everyday at Mr. Smoothie!

Sicilian Delight SPECIALS.
*$14.99 Large Cheese Pizza and 4 medium drinks.
Gift Cards