Sales & Promotions

Blowout midseason sale at Accessorize!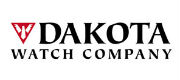 Keep Mom on time this Mother's Day!

Give the perfect Pandora accessory for Mother's Day at Hannoush!

Mother's Day specials at Yankee Candle

Staying in style just got easier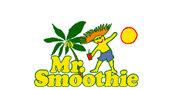 Save everyday at Mr. Smoothie!

Sicilian Delight SPECIALS.
*$14.99 Large Cheese Pizza and 4 medium drinks.
Gift Cards
Join Our Mailing List