Sales & Promotions

10% off for Military & College Students at Accessorize!

Unlock Alex & Ani's Charm of the Month at Hannoush!

Staying in style just got easier!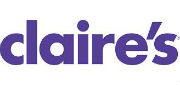 Free ear piercing everyday at Claire's with the purchase of a starter kit!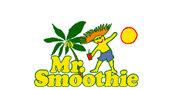 Save everyday at Mr. Smoothie!

Sicilian Delight SPECIALS.
*$14.99 Large Cheese Pizza and 4 medium drinks.
Gift Cards
Join Our Mailing List