Sales & Promotions

Save big at Accessorize!

Get 3 times the glam at Charlotte Russe!

Mix & Match sale!

BOGO 50% off!

Save this Summer at Vitamin World!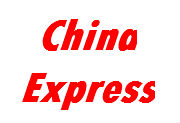 Great meal deal at China Express!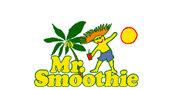 Save everyday at Mr. Smoothie!

Sicilian Delight SPECIALS.
*$14.99 Large Cheese Pizza and 4 medium drinks.
Gift Cards