Sales & Promotions

Save during Happy Hour at Charlotte Russe!

Save big at Accessorize!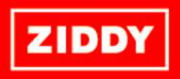 Save now at Ziddy!

Save now during their end of season sale!

Save now on your eyeglasses now!

Save now at Vitamin World.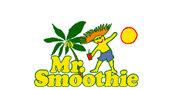 Save everyday at Mr. Smoothie!

Sicilian Delight SPECIALS.
*$14.99 Large Cheese Pizza and 4 medium drinks.
Gift Cards