Sales & Promotions

Save now on all Vitamin World & Precision Engineered brand items!

Save on your total purchase at Piercing Pagoda!

Save on gummies!

Save now on eyeglasses and contacts!

Health savings at Vitamin World.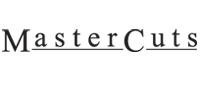 Get your haircut and save at MasterCuts!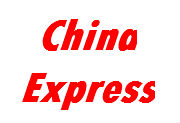 Great meal deal at China Express!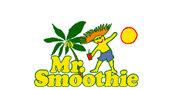 Save everyday at Mr. Smoothie!

Sicilian Delight SPECIALS.
*$14.99 Large Cheese Pizza and 4 medium drinks.
Gift Cards