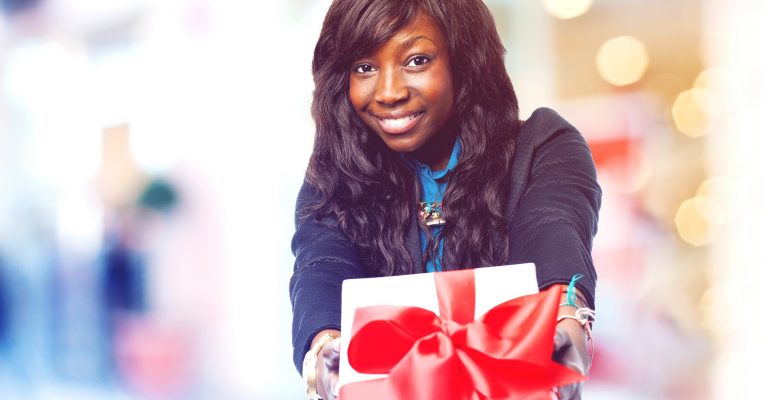 Work where you love to shop for the holiday season! Join us for Boscov's Seasonal Job fair on Wednesday, October 9 12pm-7pm.
Full time, part time and flexible schedules available for the following positions:
– Selling/Sales Floor
– Floaters
– Receivers
– Stock/Mark
– Gift Wrap
Apply in person at our human resources office at your local Boscov's store.
Benefits include weekly pay, store wide discount on purchases and paid training