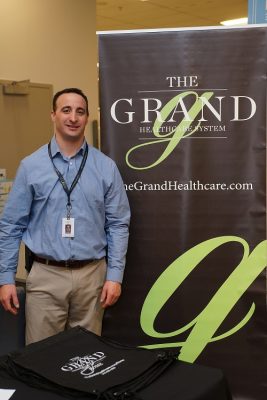 Mark your calendars! Boscov's 2018 Senior Wellness Day will be held on Wednesday, February 28 from 11 am to 2 pm.
Attendees will enjoy demonstrations, health screenings, and informational booth specially designed to promote the health and well-being of seniors in our community.
If your organization would like to join us, please contact [email protected] or call 315-733-0393 and ask for "public relations".