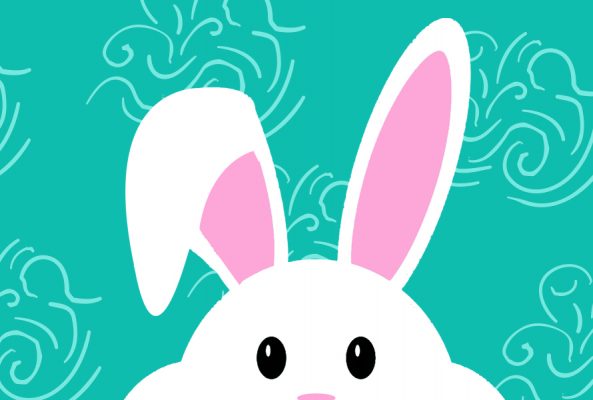 People within every spectrum of special needs and their families are invited to Bunny Cares, a private photo session to experience the time-honored tradition of a visit with the Easter Bunny during dedicated hours.
Families are encouraged to arrive at any time during their scheduled 15-minute time period. Upon arrival, one of the bunny's helpers will provide you with a number so that your family does not have to stand in a line until they are ready for you.
Bunny Cares will be held at the Bunny Patch in Center Court at Sangertown Square on April 7th from 9am – 11am.
Visits with the Easter Bunny are free. Photo packages that capture holiday memories will be available for purchase at the event.