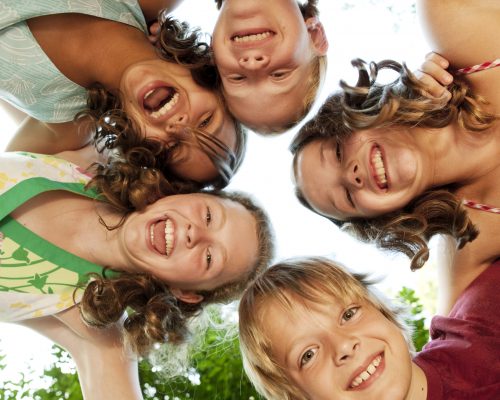 Join us April 19th at 11am for a Spring Kids Club in Center Court! We will be painting Ceramic Flower Pots!
There are only 30 spots open. All children participating must be between 3 years of age to 12 years of age. All child participants must be registered before the event in order to participate. Please bring a smock or old t-shirt with you.
Children must have a parent or guardian monitoring and/or helping them at all times.