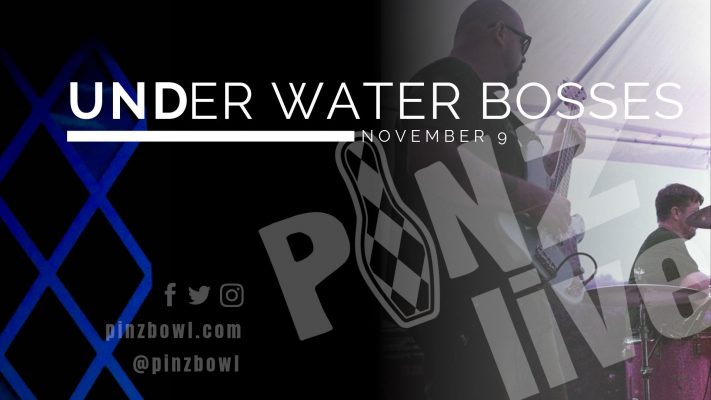 The surf rock band Underwater Bosses consists of drummer Bob Breen, guitarist/organist Chris Stewart and bassist/vocalist Greg Bresett. The band members have collaborated across numerous musical projects since their high school days in the 90s.
Currently based out of Syracuse, New York, the mostly instrumental trio hangs ten on riff-driven surf soaked in sonic waves of punk, garage, psychedelic, art and math rock.
Underwater Bosses draw influence and inspiration from the likes of Descendents, Dead Kennedys, Misfits, Shadowy Men on a Shadowy Planet, The Mermen and Man or Astro-Man?
Saturday, November 9th; 9pm -12am