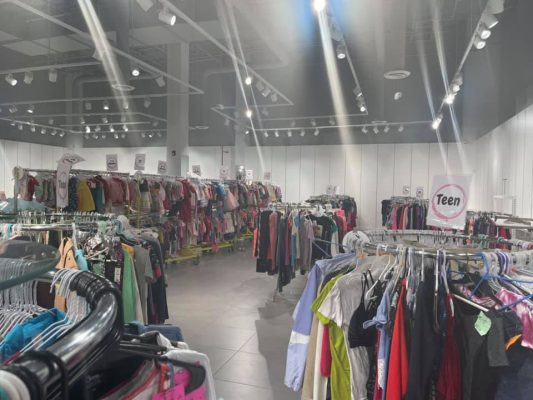 Sangertown Square is welcoming back Upscale Resale this August! Upscale Resale will host a Mega Family Event across from Dick's Sporting Goods August 5th – 8th. This event will feature something for everyone in the family including adult clothing, accessories, household items, and infant and children's items.
Event Hours:
August 5th  10 a.m. – 9 p.m.
August 6th  10 a.m. – 9 p.m.
August 7th  10 a.m. – 9 p.m.
August 8th 11 a.m. – 4 p.m.
If you would like to sign up to consign with Upscale Resale visit their website to register.