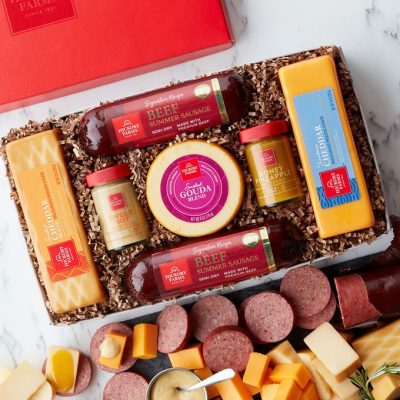 Are you looking for a fun and gratifying way to make some extra cash this holiday season? Do you look forward to holiday traditions year after year?
Maximize your holiday earnings potential by joining the Hickory Farms and Headway team!
We are currently seeking Seasonal Store Managers to create the memorable retail experience that defines the Hickory Farms tradition of quality and excellence. As a part of our team, you will be an integral part of preserving beloved holiday traditions and crafting new ones through promoting high quality food products and gift sets.
Your main responsibility will be the overall management and operation of the store. Additionally, you will dedicate yourself and your team to following our selling strategy of actively greeting shoppers and engaging them in a process carefully crafted to generate a high volume of sales. As a Store Manager, you will receive your pay on a weekly basis, as well as a generous 40% discount on all retail products.
Tentative Store Opening Date: 10/30/2019 (training prior to this date)