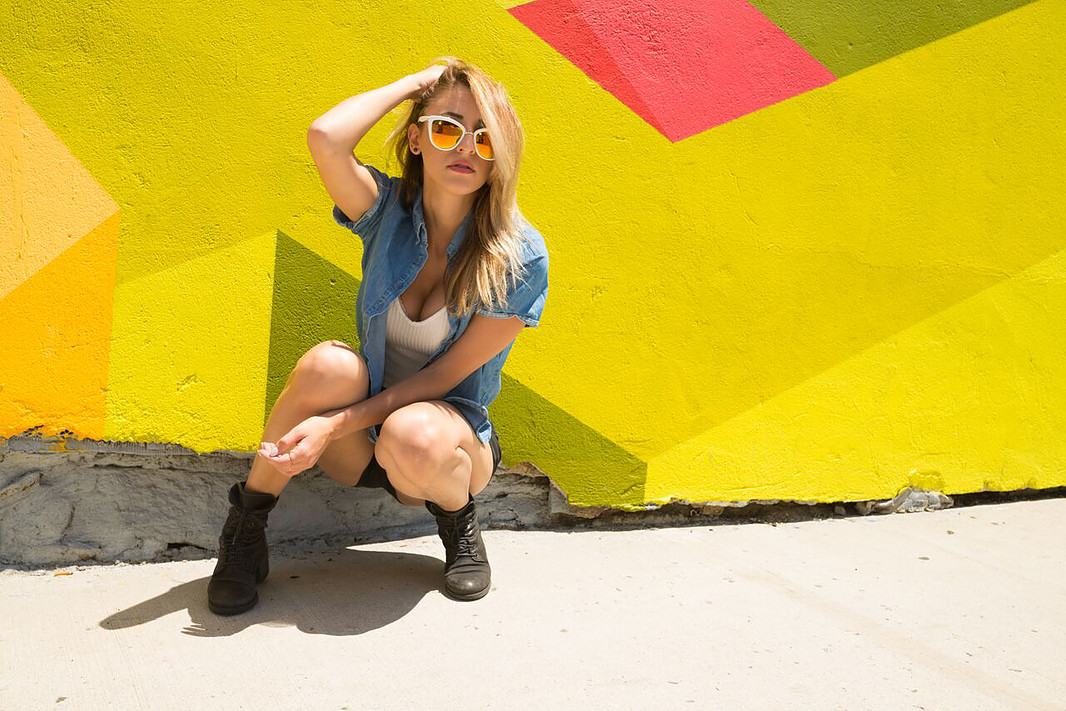 Singer and songwriter J. Antonette will perform at Sangertown Square in Center Court on December 23rd.
Sangertown Square along with Pyramid Management Group are happy to present Whitesboro native J. Antonette as she holds two free, hour-long performances on December 23rd. The first performance begins at 12pm and the second performance begins at 2pm. J.Antonette will not only sing songs from her debut album "Lollipops & Daggers", but she will include a mix of songs including Christmas music for her holiday performances.
After returning from Grammy Award winner Melissa Etheridge's national tour, J. Antonette released her debut album "Lollipops & Daggers" on iTunes and other streaming services in August of 2016 and held her album release show in October at Carroll Place in New York City. The album is a multi-genre mixture of fun, light-hearted tracks with pop-rock and hip hop influences.
J. Antonette has impressive and diverse skills that have carried her through an amazing adventure. In addition to Melissa Etheridge's tour, she has traveled the country with Jerry Wonda's Platinum sound band and written for various artists. Sangertown Square looks forward to J. Antonette's hometown performances on December 23rd.