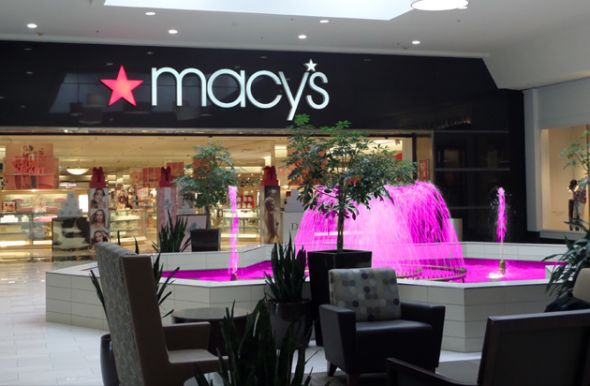 Sangertown Square Goes Pink
October is National Breast Cancer Awareness month and Sangertown Square is going pink.
Sangertown Square has turned the fountain in the Macy's wing pink for the month of October. To help spread the word for Breast Cancer Awareness Sangertown Square is asking the community to take a selfie in front of the pink fountain, post it on Instagram, and use #SangertownGoesPink. For each selfie Sangertown Square will donate 25 cents to the Carol M. Baldwin Breast Cancer Research Foundation.
The Carol M. Baldwin Breast Cancer Research Fund is committed to battling breast cancer by supporting both new and established researchers. Sangertown Square understands how important research is and is proud to take action in the fight against breast cancer.