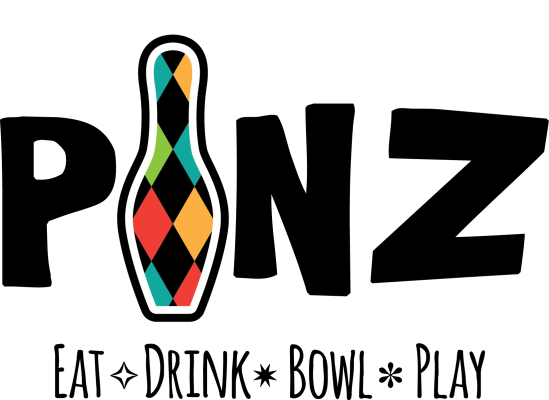 Sangertown Square is happy to announce PiNZ will open its first New York state location in early 2019.
PiNZ will offer a complete social entertainment experience for the Mohawk Valley. With over 20,000 square feet of space, PiNZ will offer 10 luxury lanes, interactive and virtual games, along with a restaurant and bar. "We are excited to be bringing our unique blend of entertainment and upscale food and beverage options to New Hartford." Said PiNZ CEO David Breen. PiNZ will feature a phenomenal nightlife experience along with an outdoor patio and bar.
"We're thrilled to welcome PiNZ to Sangertown Square" said Victoria Orilio, Marketing Director at Sangertown Square. "The community has been asking for more food and entertainment and PiNZ will provide social fun, delicious food, and craft drinks."
PiNZ will bring unique fun for everyone including dedicated bag toss and shuffleboard lanes along with a chef inspired menu, and catering for corporate and group events. This upscale family entertainment center will be located in the Macy's Wing next to Victoria's Secret.