You heard it here first! Beyond Reality continues to grow it's VR options! After receiving plenty of requests, Beyond Reality has added House of Fear and Sanctum just in time for Halloween.
House of Fear: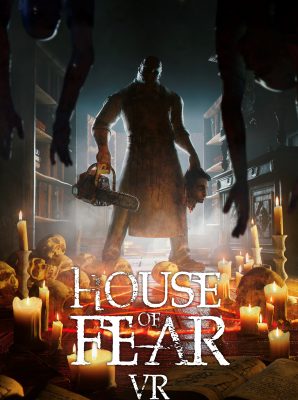 1-2 players are caught in house with a dim lit room trying to conquer their fears and escape.
Sanctum: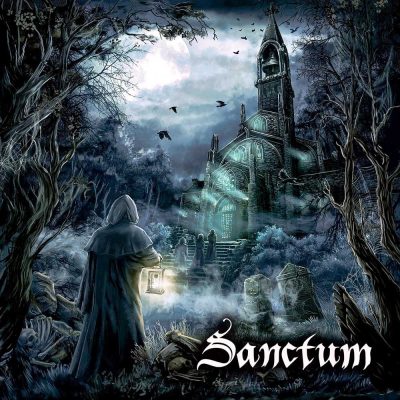 1-2 players investigate and solve mysterious disappearances in the forest. As you try and save your close friend you must escape the paranormal and face horrifying secrets and solve ancient puzzles.
No grab a friend and see if you can escape and solve the game at Beyond Reality.