With fall right around the corner, college students are preparing to go back to class which means back to the dorms. Here's a list of dorm essentials needed for the upcoming school year.
1. Furniture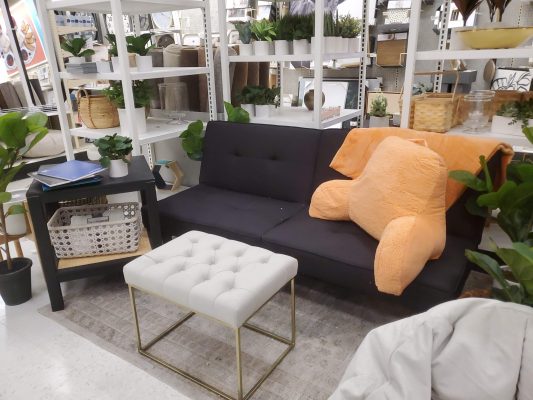 Whether  your in a traditional dorm room or a shared suite you will be looking to make it your home for the school year. Target has trendy futons, comfy chairs, end tables and more to get your dorm room or suite decorated.
2. Clock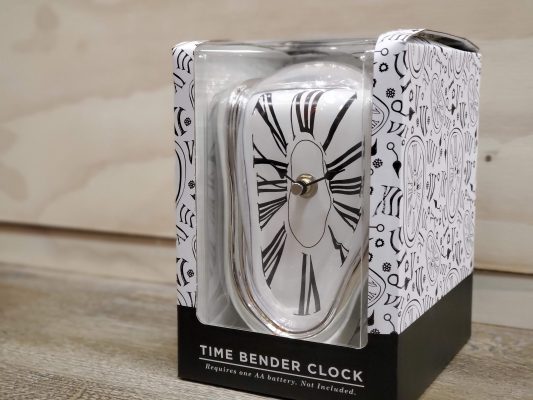 Be on time for class with help from the unique Time Bender Clock found at Earthbound Trading Co. This clock will help keep you on schedule and add a unique fun twist to your dorm.
3. Shower Caddy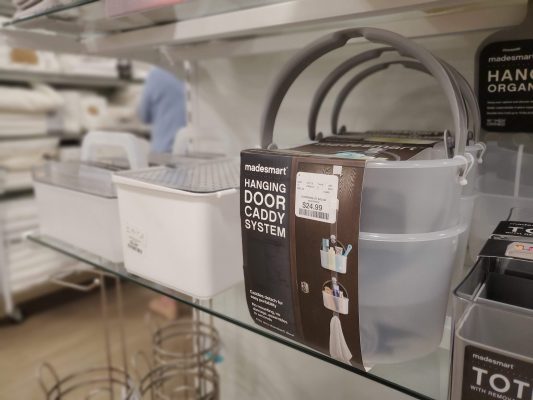 Whether you have to leave your dorm and go down the hall to the showers or share a bathroom with suitemates, a shower caddy is a must for every college student living on campus. HomeGoods has various options to fit your needs.
4. Towels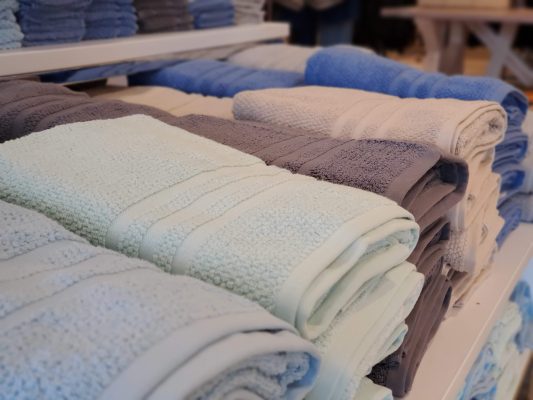 Don't forget to bring towels with you. Remember, you aren't living at home so you have to make sure you have a set or 2 of towels depending on how often you plan on doing your laundry. Pick of a few sets from Boscov's.
5. Sneakers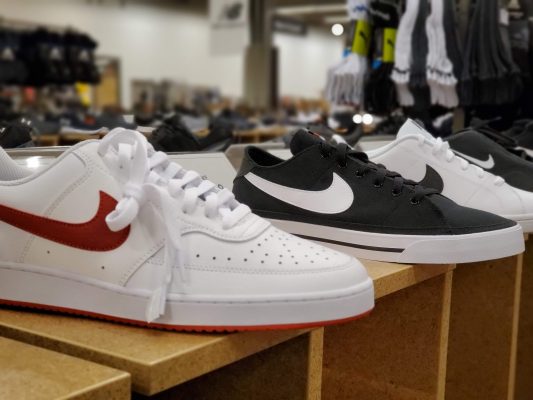 Don't forget your walking shoes. Campus can be big which could mean A LOT of walking. So, stop by DSW for a new pair of comfortable sneakers to get you around campus.