Back to school season is upon us! There is a lot going on as everyone prepares to go back to the classrooms. Teachers, need to be on their A game to educate and nurture students. With that in mind here's a list of items that will help all teachers as you go back to class.
1. Planner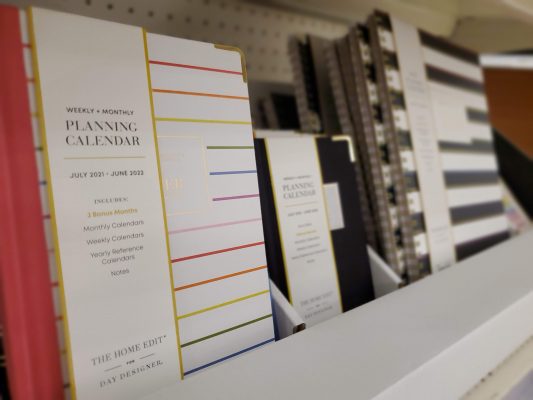 Every teacher needs a weekly or monthly plan as they go through the school year. Target has a variety of weekly and monthly planners designed by The Home Edit to keep you on track.
2. File Bins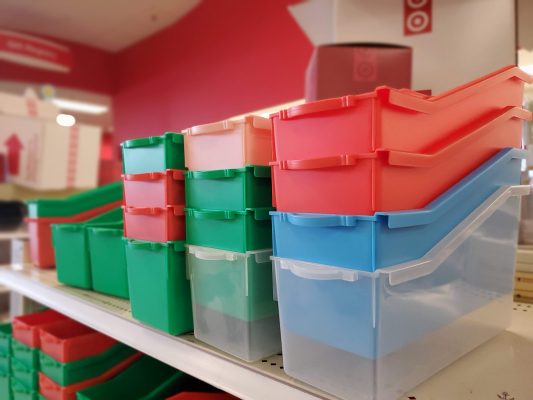 Keep your classroom organized with color coordinated file bins. Kids like colors and can easily spot where their folders should be kept to keep the classroom organized. Plus, these colorful file bins are located in the Dollar Spot at Target which means they are priced perfectly for teachers!
3. Calendar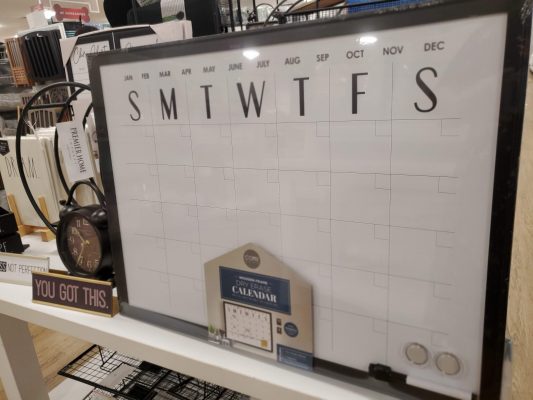 Keep students on track with a whiteboard calendar from HomeGoods. Use the calendar for homework schedules or testing schedules. Or if you have younger students maybe its their special day or task chart.
4. Supply Cart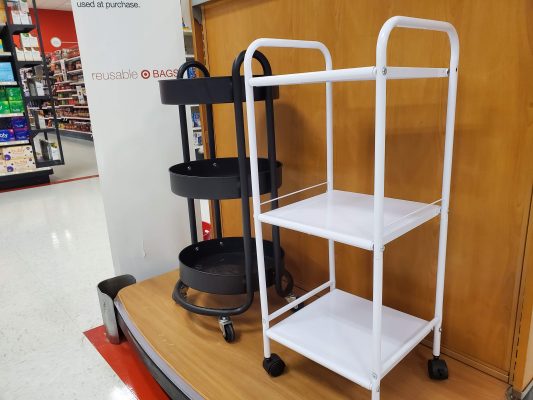 A mobile supply cart from Target can come in handy for teachers. You can keep craft supplies on it and move it from storage to in front of the class. Or they can remain stationary and help you organize your files or provide more storage for the school year.
5. Hand Sanitizer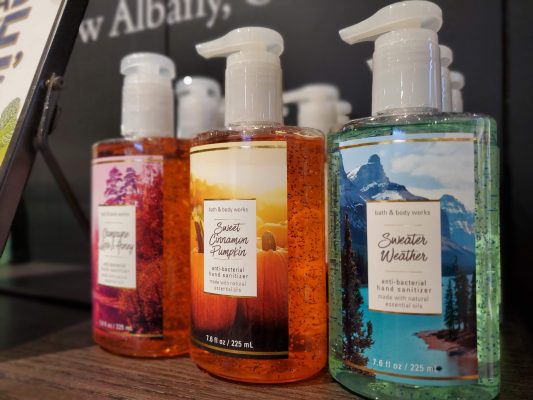 Hand sanitizer is a must for school. Not only is the world still dealing with Covid-19, but there are still a lot of everyday germs that classrooms have. Keep your hands sanitized and enjoy some of the refreshing seasonal fragrances with hand sanitizer from Bath and Body Works.