The big football game of the season takes place on Sunday, February 7th! Even though our Bills didn't make it, I know I'll be watching Sunday night. Will you? If so, are you ready? If you still need to figure a few things out, Sangertown Square can help you finalize everything with my list for the big game!
1. Fan Gear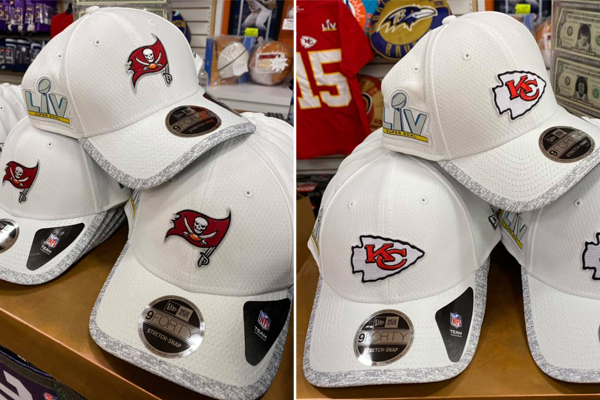 Cooperstown Connection, located in the Boscov's wing has the latest gear for Chief and Buccaneer fans. Stop in and make sure you get the latest before the game begins.
2. Pizza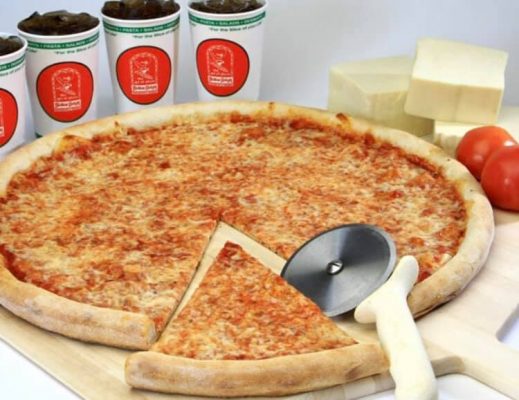 Sicilian Delight has several great pizza deals that will work for the whole family! Make sure you pre-order for pickup!
3. Appetizers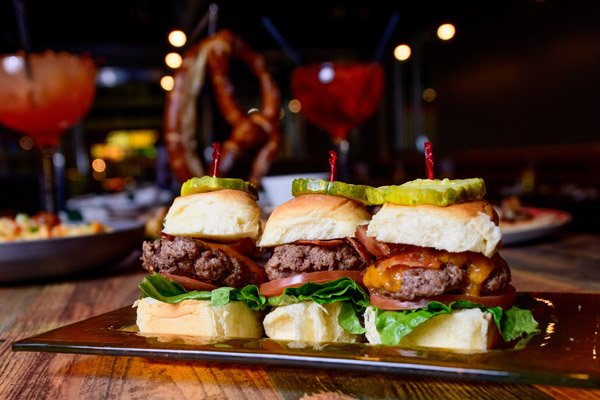 PiNZ has several to-go deals happening on Sunday for the big game including any 4 appetizers for only $35! Orders must be placed the day of. Plus, each customer that places an order will receive a $20 gift card!
4. Sandwiches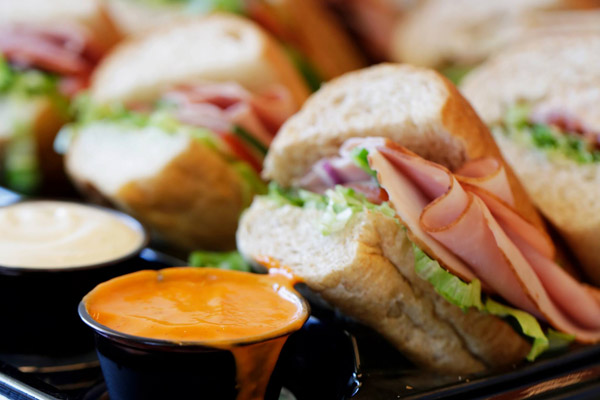 Trying to eat healthy but still want to indulge a bit during the big game? Subway is the way to go! Place an order for a multi-sandwich platter that will make anyone in the family happy!
5. Snacks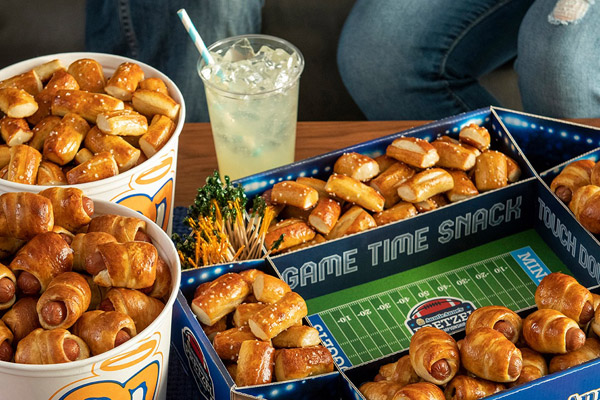 Everyone enjoys snacking throughout the game. Make sure you place an order for in store pickup or delivery from Auntie Anne's! You can snack on warm pretzels, pretzel nuggets, or even mini pretzel dogs!
I don't know about you, but these options sound delicious as I cheer on the Chiefs! Looking forward to the big game. Who do you want to win?