So far this year has not turned out to be what we were hoping for. So, lets show our love to the people we cherish the most. Whether your married or single, it doesn't matter. You have someone you care about, and this Valentine's Day take the time to show them that you love them. I have the top gift ideas that you can find at Sangertown Square.
1. Gourmet Chocolate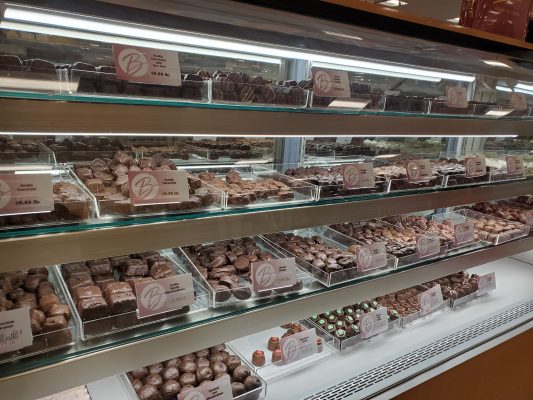 Gourmet Chocolate from Boscov's is always a great treat for your loved ones. While you're there make sure you pick up some delicious homemade fudge as well!
2. Candles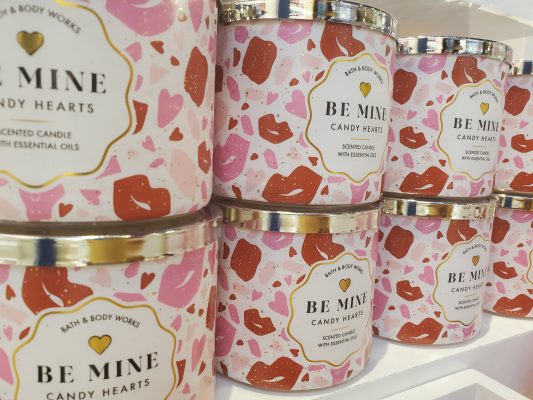 Treat your love with special Be Mine Candles from Bath and Body Works. Enjoy the smell of Candy Hearts and create an ambiance for love.
3. Snowboards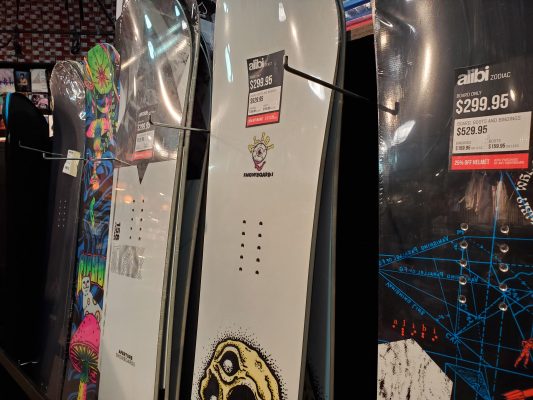 Give the gift of fun and health with snowboards from Zumiez. Snowboarding can not only be a solo activity but a couple or family activity. Plus, staying active during the winter is a great way to stay healthy.
4. Jewelry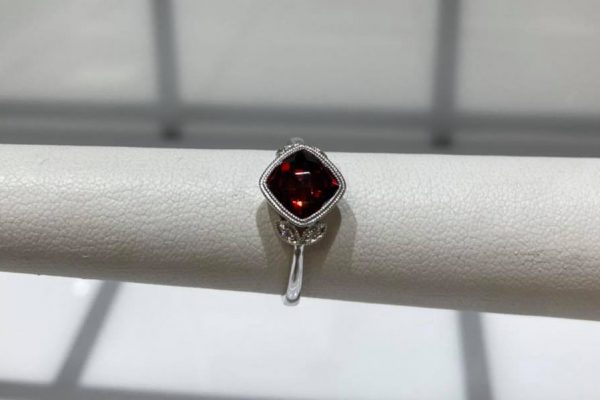 Jewelry always makes a special sparkly gift for your loved one. Hannoush Jewelers can help you find the perfect gift, whether you're looking for a beautiful ring or a Rado watch you will find it there.
5. Heart-Shaped Food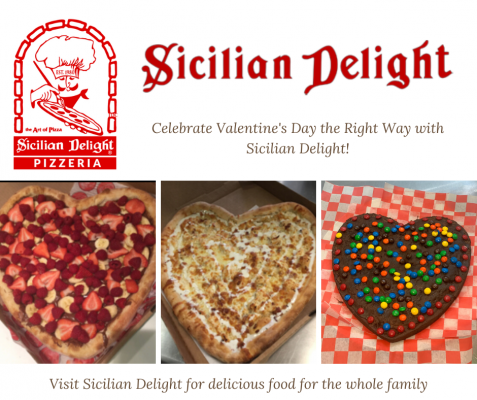 Show your love with food. Sicilian Delight can create the perfect heart-shaped pizza or brownie for your loved one.  Pre-orders are highly recommended. Plus, you can personalize it with "I love you"!
So, I task you this Valentine's Day to spread love and make someone you care about smile! Happy Valentine's Day!