Let the games begin! Have you filled out your brackets? Who have you picked to win? Did you pick one of our home teams, Syracuse or Colgate? Whether you did or didn't doesn't matter. What matters is that you are watching and showing your team support! Need new team gear for the games? Here are a few places you can find team gear and game day treats at Sangertown Square!
Boscov's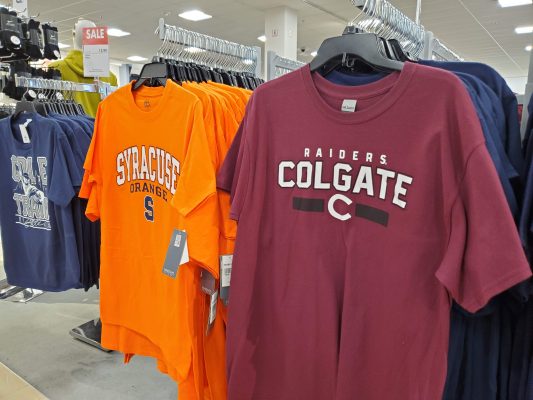 Whether you're looking for SU or Colgate apparel, Boscov's has it! Find t-shirts and long sleeve shirts for both teams in the men's athletic section. Plus, they are on sale through March 26th!
Dick's Sporting Goods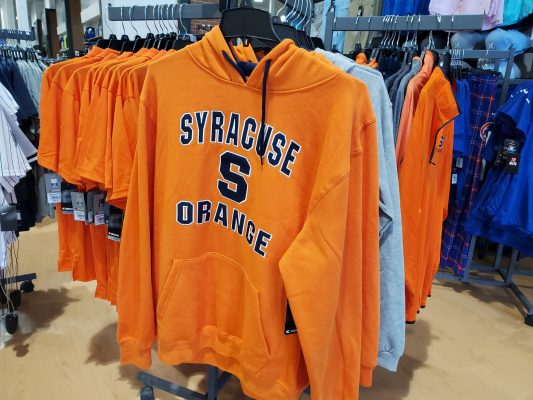 Show your support for the Orange! Pick up Syracuse Orange hoodies, pullovers, flags and more at Dick's Sporting Goods.
Auntie Anne's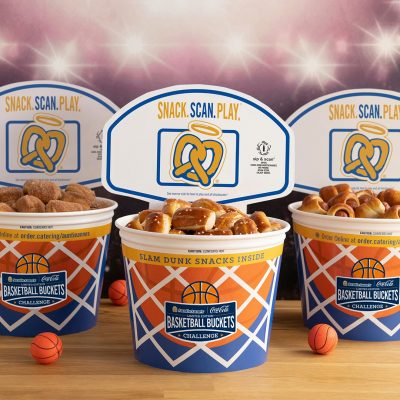 Pick up a bucket of nuggets from Auntie Anne's for the games! Plus, all "Pretzel Perks" members will have a chance to score a FREE Pretzel Bucket for every basket scored throughout the tournament! Find out more here.
No matter, how your brackets turn out, sit back, relax, and enjoy the tournament! We missed it last year and this year we should take the time to enjoy it and appreciate what we are able to do!