Spring has arrived at Sangertown Square! I don't know about you but I'm excited about it. Good-bye snow, hello warm weather and sun! Here are a few tell-tale signs that spring has officially arrived at Sangertown!
Bright Colors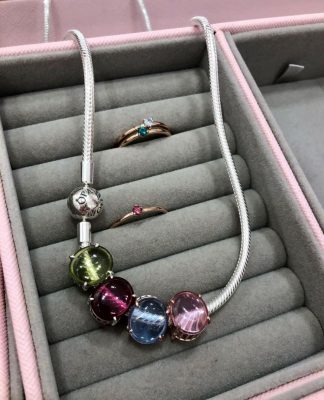 Bright colors are popping up everywhere including Pandora! Plus, to officially welcome spring March 18th – 22nd they will have a buy 2, get 1 free promotion happening!
Shorts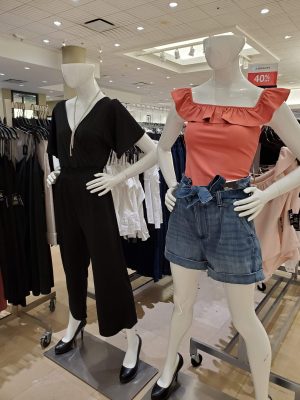 Check out these high-waisted paperbag jean shorts that have arrived at Express Factory! Love them!
Patio Furniture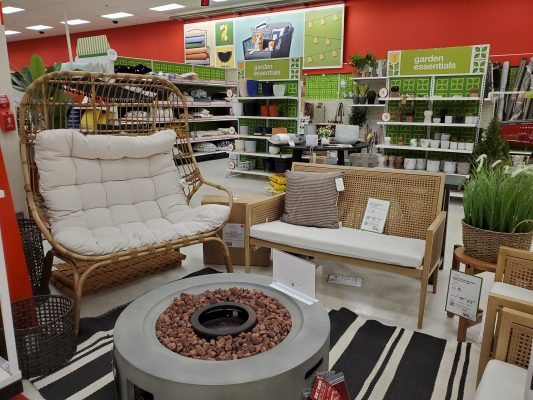 Patio furniture has arrived at Target! Loving the new Threshold designs inspired by Shea McGee from Studio McGee.
Sandals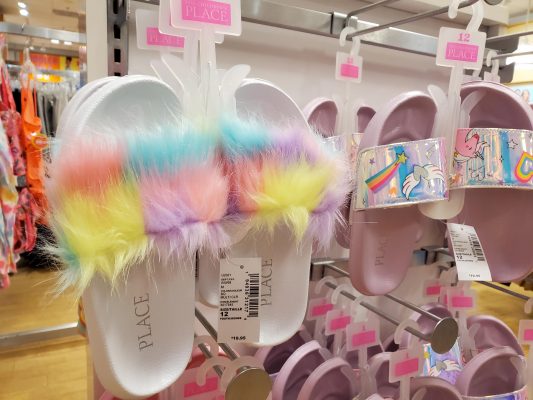 You can now find sandals at almost every shoe and clothing store at Sangertown! Little girls are just going to love these furry slip-on sandals this summer from The Children's Place!
Tropical Designs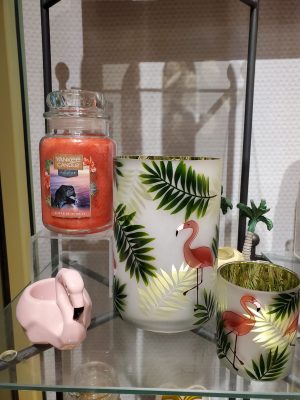 Everyone's starting to think of Spring Break with tropical designs and fragrances including Yankee Candle! Find pink flamingo accents and their new Last Paradise Collection as Yankee Candle hops into spring!
So, there you have it, spring has sprung at Sangertown Square. It's time to prepare for warm weather and sunshine. Stop in and shop or if you can't, several store make it easy to shop online and pickup in store or curbside. Check out the list!