Although it's not officially fall, everyone has kicked off the season whether you're smelling or tasting pumpkin spice, or decorating. With the start of school, everyone fast-forwards to fall shopping! I've noticed a few trends and thought I would share what's in this fall season!
Olive Green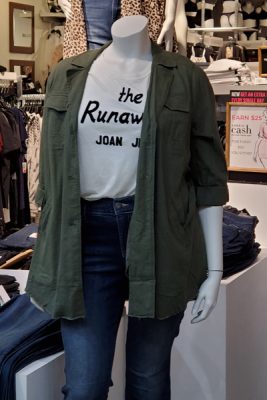 Light wight jackets in fall colors are a must this fall. Find this olive green jacket at Torrid!
Caramels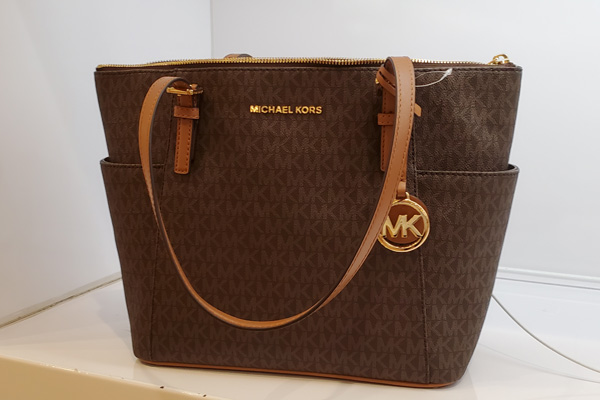 Ladies it's time to switch out your summer handbag! Find this gorgeous brown and caramel Michael Kors handbag at Macy's for fall.
Gray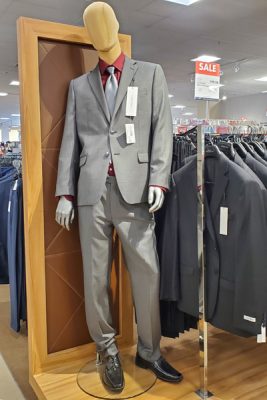 Grays continue to trend. Plus, when you pair it with a deep red shirt it's perfect for fall. Guys can find this look from Calvin Klein at Boscov's.
Deep Blues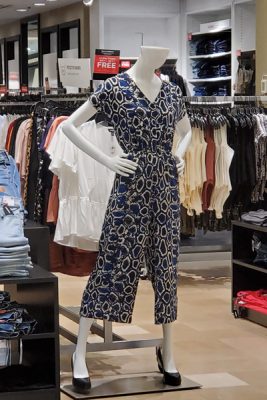 As we move into fall, jewel tones are in, including deep blues. This fun blue and white jumpsuit is just right for warm days and cool evenings and you can find it at Express Factory!
Jewel Tone Reds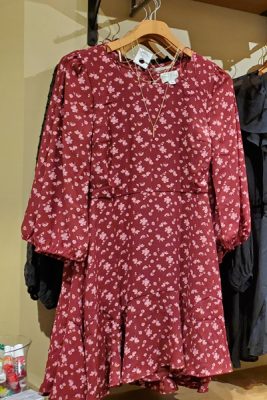 This beautiful jewel tone red dress from Francesca's is perfect for fall weather.
Pinks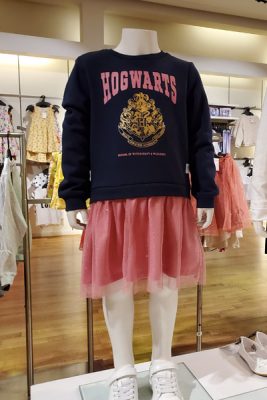 Various shades of pink help brighten up your fall wardrobe. H&M matches a Hogwarts deep blue sweater with a fun pink skirt for your littles back to school wardrobe.
Plaid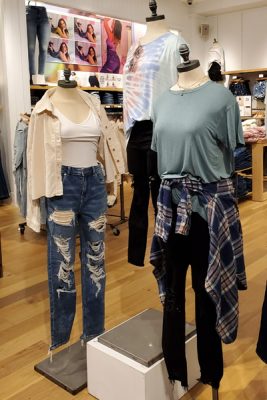 Everyone's favorite go-to is plaid for fall. Find various plaid fashions at American Eagle in fun fall shades!
Now that you have your fall fashion tips, it's time to update your wardrobe and prepare for the cooler temperatures. Follow Sangertown Square on facebook and instagram for the latest fashion finds.