Top Video Games from Game Craze
September 11, 2020

|

IN Games
September 12th is National Video Game day, so I reached out to the employees at Game Craze and asked them about some of the game systems and video games they sell regularly. I don't know about you, but it was definitely a walk down memory lane with some of these games for me! Here are a few of their most wanted games.
Atari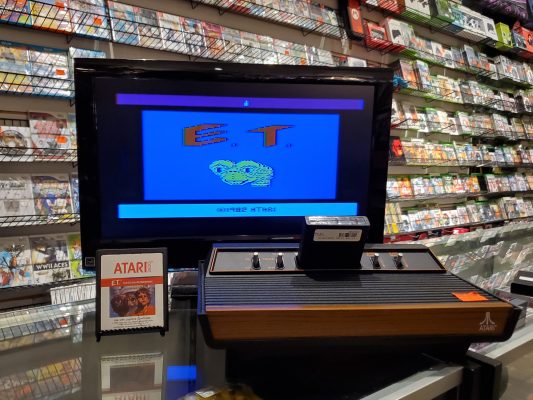 First we flashback to pretty much the beginning of video game consoles with Atari. Plus, you can't forget E.T. the Extra-Terrestrial game that was based off the movie. It was expected to be a big hit for video games but it ended up being a bust. However, anyone that is nostalgic with video games will want this game in their collection.
Nintendo Entertainment System (NES)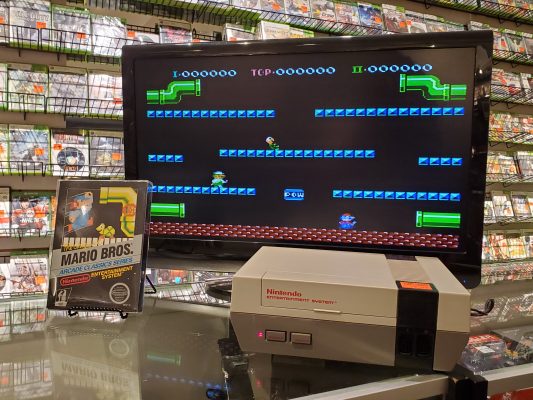 Next, is my personal favorite the Nintendo Entertainment System, also known as NES. Growing up it seemed everyone had one or was trying to get one! If you were able to get one of the bundles it included "Super Mario Brothers" and "Duck Hunt". I spent hours as a kid trying to complete Super Mario Brothers, and I'm happy to say I completed it! Could I do the same today, I don't think so, but it's still fun trying! Game Craze brings NES games even further back with the original "Mario Bros." arcade game. This was originally made for arcades and Nintendo brought it home to everyone.
Sega Genesis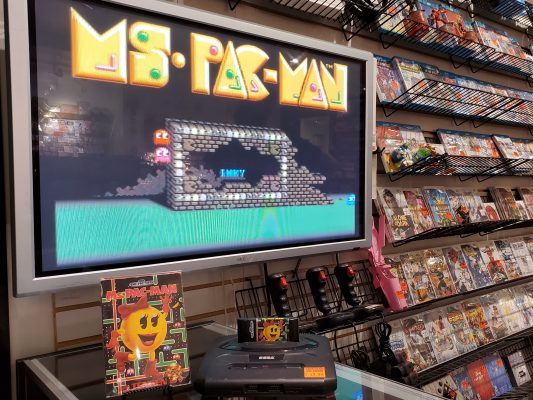 Now, I bring you the Sega Genesis. I didn't have one growing up, but my cousins did and it was always fun getting together to play "Sonic the Hedgehog" with them. One of the classics at "Game Craze" for the Genesis is "Ms. Pac-Man". Everyone loves Pac-Man games. You just get in the zone and can't stop playing, but watch out for those pesky ghosts!
GameCube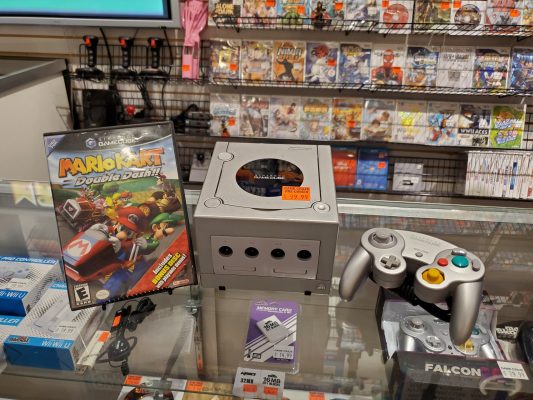 Nintendo GameCube was released in 2001 and was the first Nintendo game system to us optical discs. Game Craze has a variety of games for the GameCube including "Mario Kart Double Dash". Anyone that has played any version of "Mario Kart" will love this game too! I don't know about you, but I always enjoy a good Mario Kart race with the family!
Playstation 2 (PS2)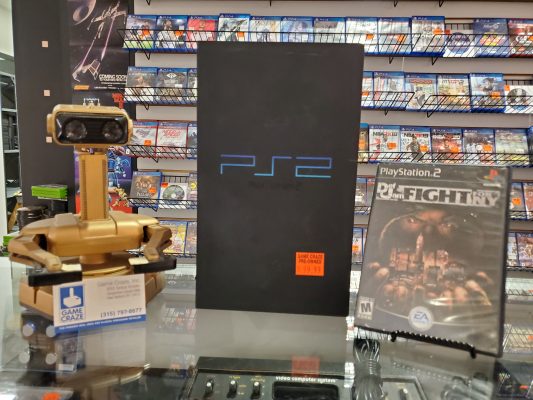 Playstation 2, also known as PS2 was released in 2000 and was one of the best selling game systems out there. You can find "Def Jam Fight for NY"  a 3D fighting game with hip hop influence and plenty of other PS2 titles at Game Craze.
These are just a few titles that are regularly requested at Game Craze. If you are building your game system collection, I highly recommend stopping in and talking to the knowledgeable staff. They are more than willing to take the time to talk games, strategies, and even recommend a few games for you. Plus, right now games for the systems I've spoken about above are buy 2, get one free for a limited time. Stop in and check them out!