Did you get your dorm assignment? Getting your room ready for your new college career? We have a few things every college student will need as colleges begin to open up and classes begin. Plus, a few things you might just want to have but don't necessarily need! Enjoy!
School Supplies
Everyone will need notebooks, pens, pencils, calculators, and more. Target has all your basic back to school supplies!
2. Computer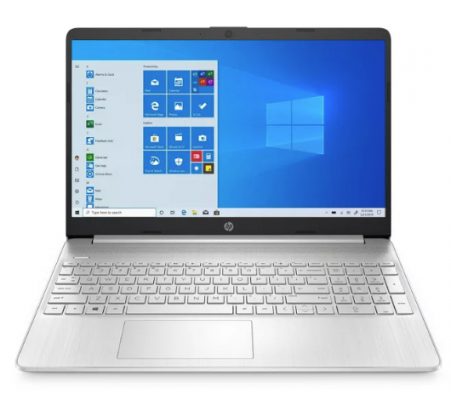 Check out the HP 15.6″ Laptop with Windows 10 and 256GB of storage at Target. Not only will this help with your reports but chances are you might have to take some classes virtually this year! It's best to be prepared!
3. Bedding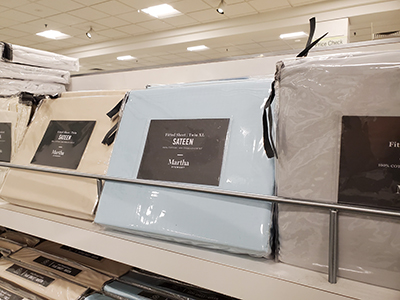 Looking for twin or twin XL sheets for your dorm room? You can find a variety now at Macy's!
4. Shower Caddie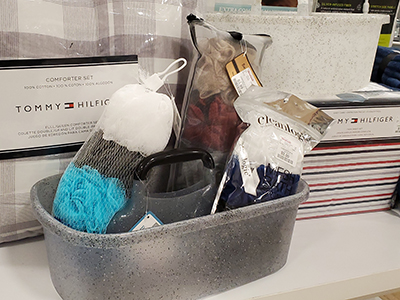 Dorm life is going to be different this year for sure. However, if you are traveling to a shared bathroom you will find the shower caddys at HomeGoods helpful! Plus, stock up on your loofas too!
5. Calendar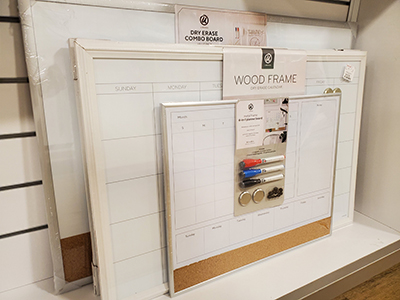 Scheduling your classes and activities are key to a successful college experience. HomeGoods has several styles of calendars for your room to keep you on track!
6. Towels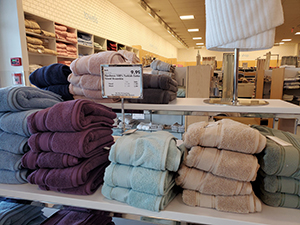 Don't forget to bring towels! Boscov's has a variety of towels in various colors to go with your room decor!
7. Backpack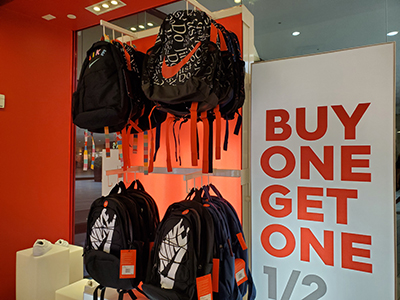 Classes might be spread out across campus this year and depending on your schedule you might need to run from one location to the next if they are on campus. Make sure you stop by Famous Footwear to grab a durable backpack and pick up a pair of shoes while you're their! They have their annual buy one, get one 1/2 off sale!
8. Soap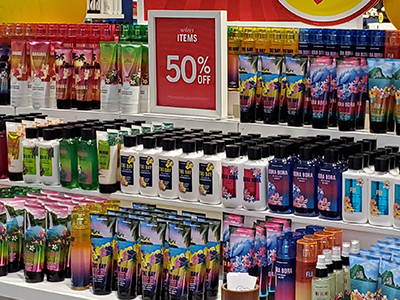 With the frequent hand washing when you get back from class you are gonna want to double up on your soap, hand sanitizer, and shower gels from Bath and Body Works during their Semi-Annual Sale!
9. Jeans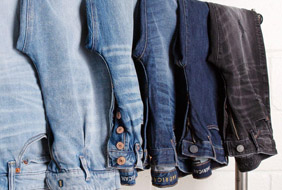 Make sure you pack several pairs of jeans! When it comes to college you can dress them up and down. Plus, American Eagle's new "Dream" jeans have four-way stretch! Plus, men's and women's jeans are now buy one, get one 50%, stop in before the sale ends!
10. Pillows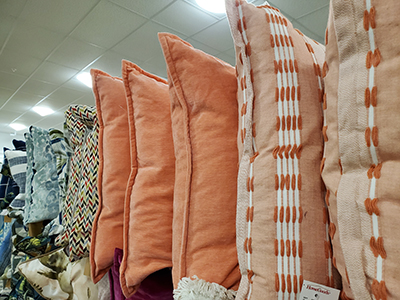 Make your dorm room feel like home and add a couple of accent pillows to go with your decor from HomeGoods!
Now that you've seen our list, it's time to make yours! Good luck in school and happy shopping!