Back to School is definitely different this year. However, no matter how your kids are going to be attending they need to be prepared! We have a list of back to class essentials every student will need this year.
1. School Supplies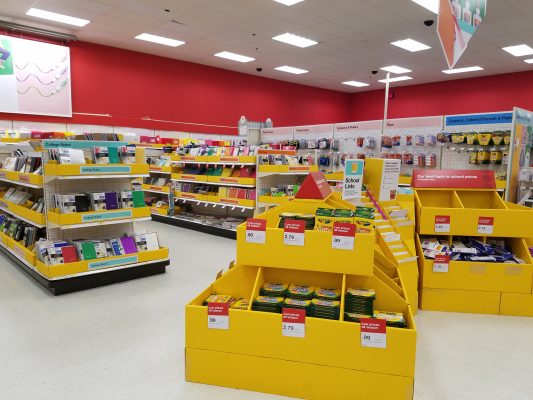 Grab your school supply list and head to Target for all your notebooks, crayons, binders and more!
2. Backpacks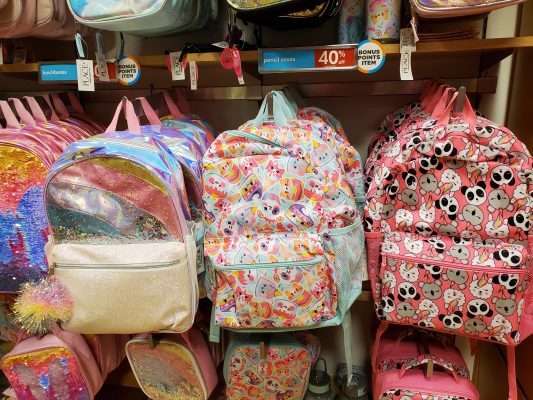 The Children's Place is holding a big back to school sale! If your little ones are going back to school they will need new backpacks to carry their supplies. Stop in while everything is 40% – 75% off!
3. Shoes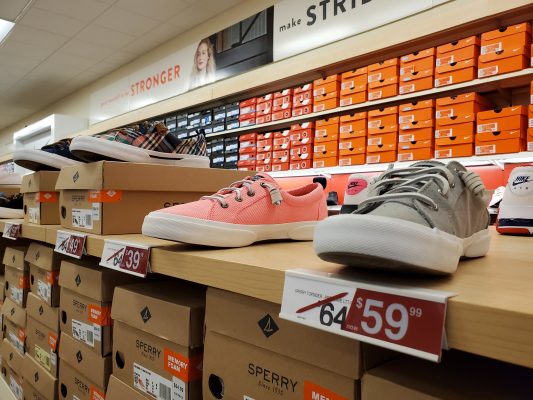 Get your sneakers, shoes, boots, and backpacks at Famous Footwear during the buy one, get one 1/2 off sale!
4. Water Bottle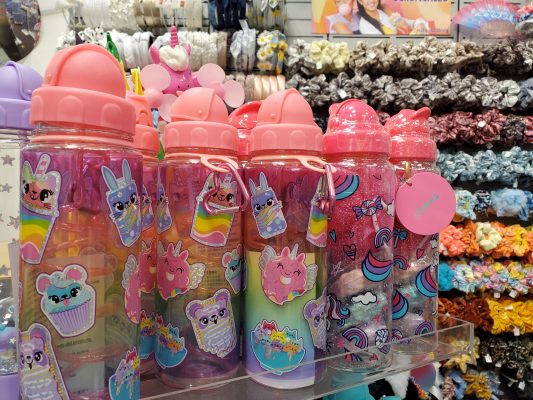 Get cute water bottles, scrunchies and more school accessories at Claire's during their buy 3, get 3 free sale! Some exclusions apply, see store for more details.
5. Storage Bins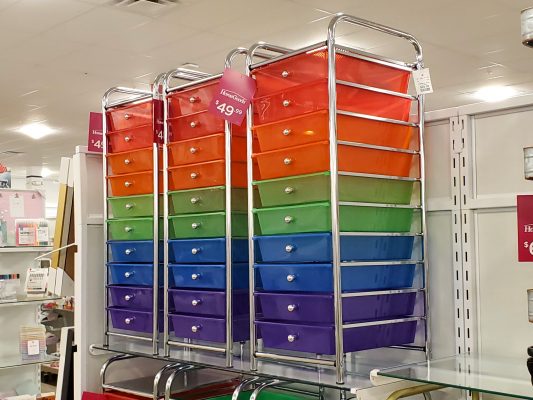 If your child will be participating in virtual classes this year, the storage bins from HomeGoods will come in handy to stay organized! Or if you're a teacher this might be helpful with classroom organization, plus they are easy to wipe down and clean!
6. Athletic Wear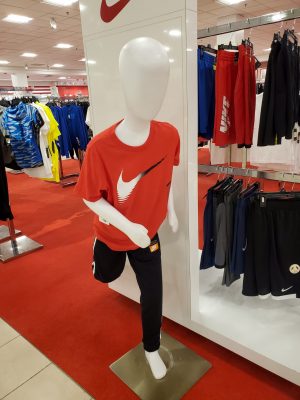 Little ones are hard on clothes and durable clothes for gym are necessary. If they are attending school virtually they will still want to be comfortable and the active wear at Macy's is perfect for that too! Check out the great selection for kids, plus select active wear is 25% off!
7. Lunch Bag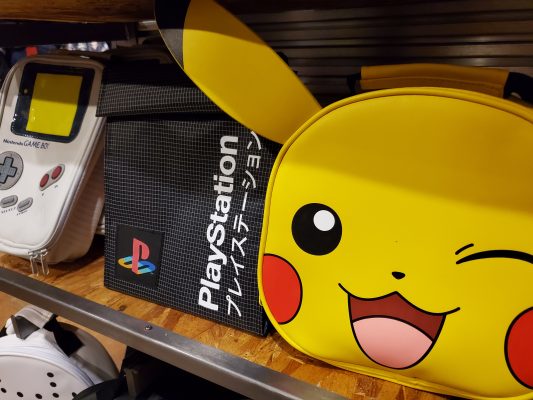 Lunch is going to be a little different this year in school with everyone spread out. Brighten their school days with fun lunch bags from Spencer's! They are great conversation starters!
8. Jeans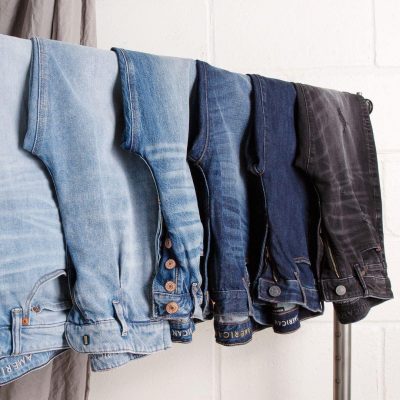 Teens can be hard to shop for, but American Eagle makes it easy with their new comfortable jeans for guys and girls! Stop in today while jeans are buy one, get one 50% off for a select time.
9. Clothes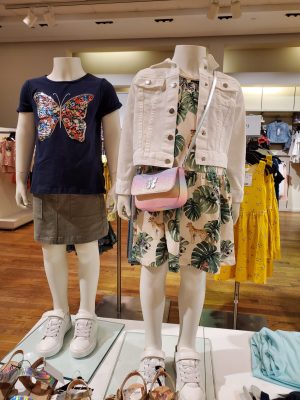 Looking for basics and fashionable styles? H&M has just what you need for every kid going back to school and they are always at a great price! Don't forget to join the loyalty program to save 10% off your first purchase and earn rewards to save on future purchases!
10. Hand Sanitizer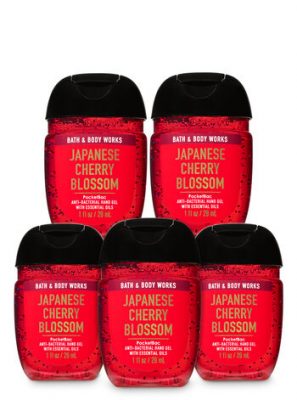 Every student and teacher will need hand sanitizer as they go back to school. Make sure you visit Bath & Body Works for their latest seasonal scents plus the kids will love the PocketBac Holders!
Well, that's our list, now it's time to get your list from your teacher and make your own and be as prepared for a whirlwind of a school year as you can be! Also, we ask that you look over our Health Shopper Guidelines prior to visiting so that you can enjoy your back to school shopping experience! Good luck and happy shopping!