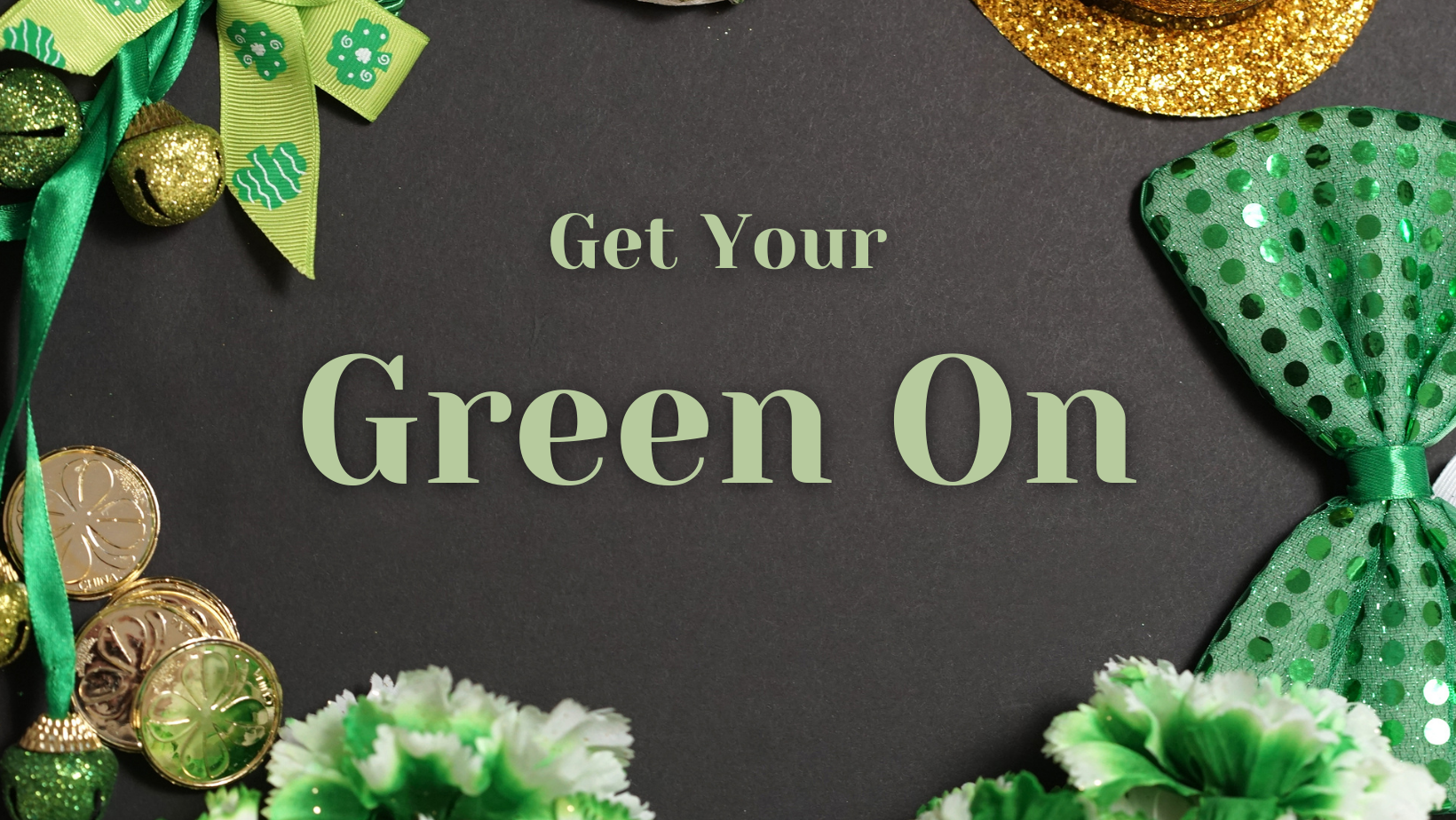 St. Patrick's Day is almost here! The Utica parade will take place March 13th. Get lucky and find your green at Sangertown Square before the St. Patrick's Day festivities begin.
Décor: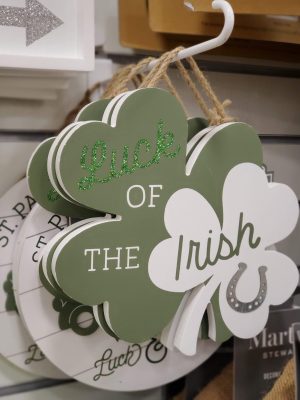 Dress your home in green with help from HomeGoods! Find signs for your front door, towels and more as you prepare to celebrate St. Patrick's Day.
Glassware: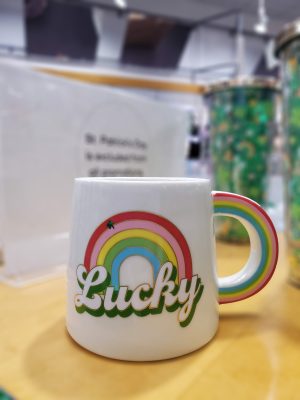 Feelin' a little lucky this month? Enjoy your morning coffee in a Lucky coffee mug from Claire's. We won't tell anyone what you really have in it on the 17th. *Wink, Wink
Clothes: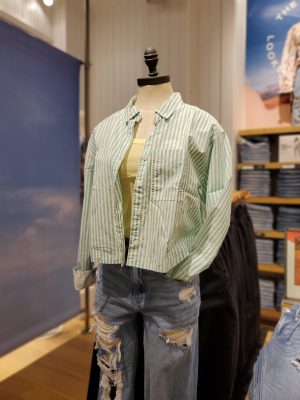 Feeling a little green with envy? Wear your green loud and proud this St. Patrick's Day. Look stylish with the new American Eagle spring collection and get this green stripped shirt. It's perfect for a cold day in a busy establishment as you celebrate.
Hand Soap: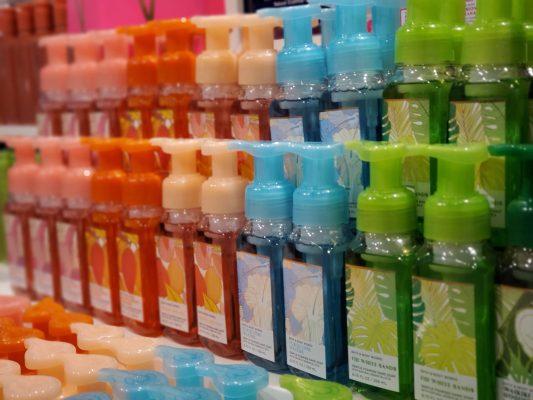 Looking for your lucky rainbow? Find a rainbow of soap at Bath and Body Works and bring it home. Make your sinks feel festive and smell the sweet spring fragrances.
Start making your plans to celebrate. You have an idea of what you can find, so follow the rainbow to Sangertown Square and find your green for St. Patrick's Day.