June is Pride Month. Various stores throughout Sangertown Square are celebrating and showing their support for the LGBTQIA+ community.
Bath and Body Works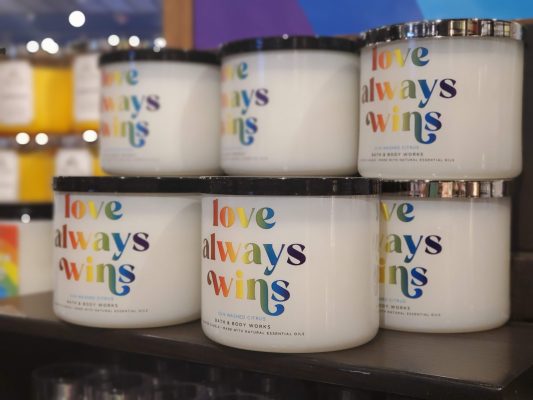 Bath and Body Works has introduced it's Pride Collection labeled "Love Always Wins". It features everything from candles, hand soap, body care items, and Wallflower refills. Plus, Bath and Body Works has donated $1 million to the Human Rights Campaign Foundation to support their work for LGBTQ+ equality.
Spencer's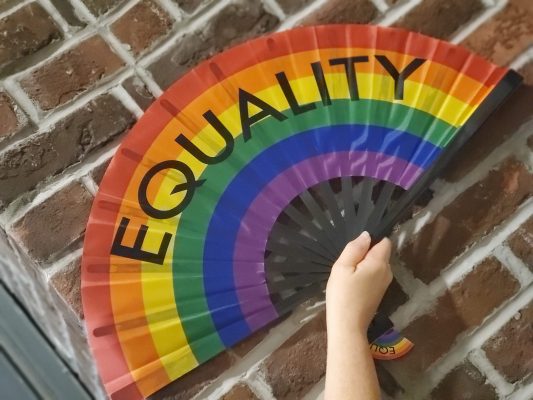 Spencer's has a variety of pride gear ranging from flags, clothes, pins, and more.
Torrid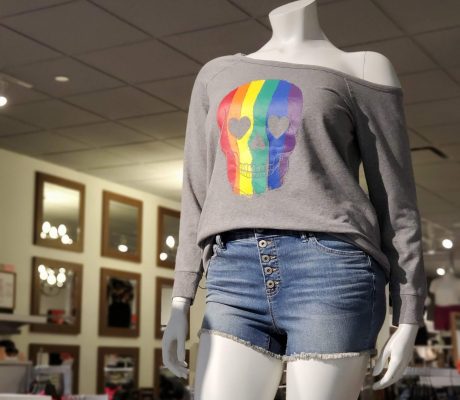 Torrid has introduced it's Celebrate Love collection for Pride month. With every purchase 20% of the proceeds will to to the Torrid Foundation in support of GLAAD.
Target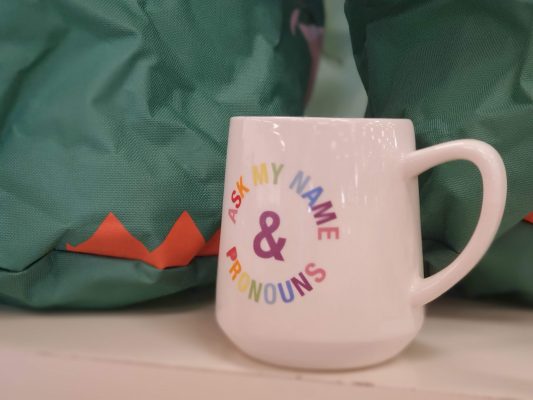 Find just want you're looking for to celebrate Pride Month at Target. Not only are there tees, Target has bandanas, pet toys, and other brands such as Neutrogena on hand to help celebrate. Plus, Target has continued is collaboration with GLSEN which leads the movement in creating affirming, accessible and anti-racist spaces for LGBTQIA+ students.